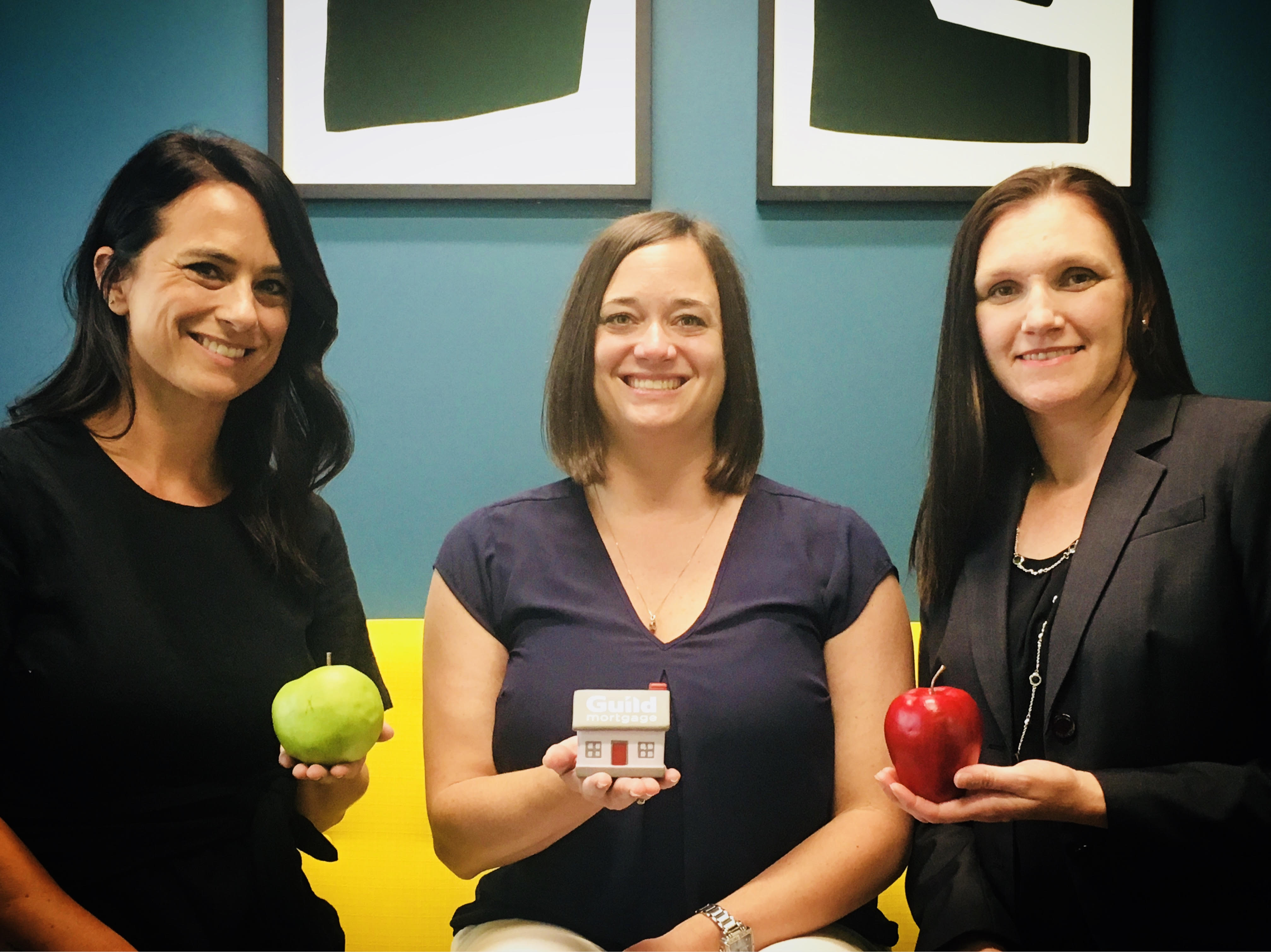 Educators are an important part of the community and we value the commitment they make to their students. Educators deserve to be homeowners and we will work hard to make your dream of a new home come true!
I have partnered with fellow KWAZ Realtor Amy Peterson to create an amazing new program to support teachers and help them find the home of their dreams!
In appreciation of all that educators do for our community, we will offer a credit of up to $500 towards the purchase of a home warranty or we will make a donation to your classroom or school upon closing. Our preferred lender, The Weston Team at Guild Mortgage, will also offer up to $500 towards appraisal costs or up to a $500 donation to your classroom or school. That is a total of up to $1000 in savings at closing!
For more information, please visit our website http://www.HomesForEducatorsAZ.com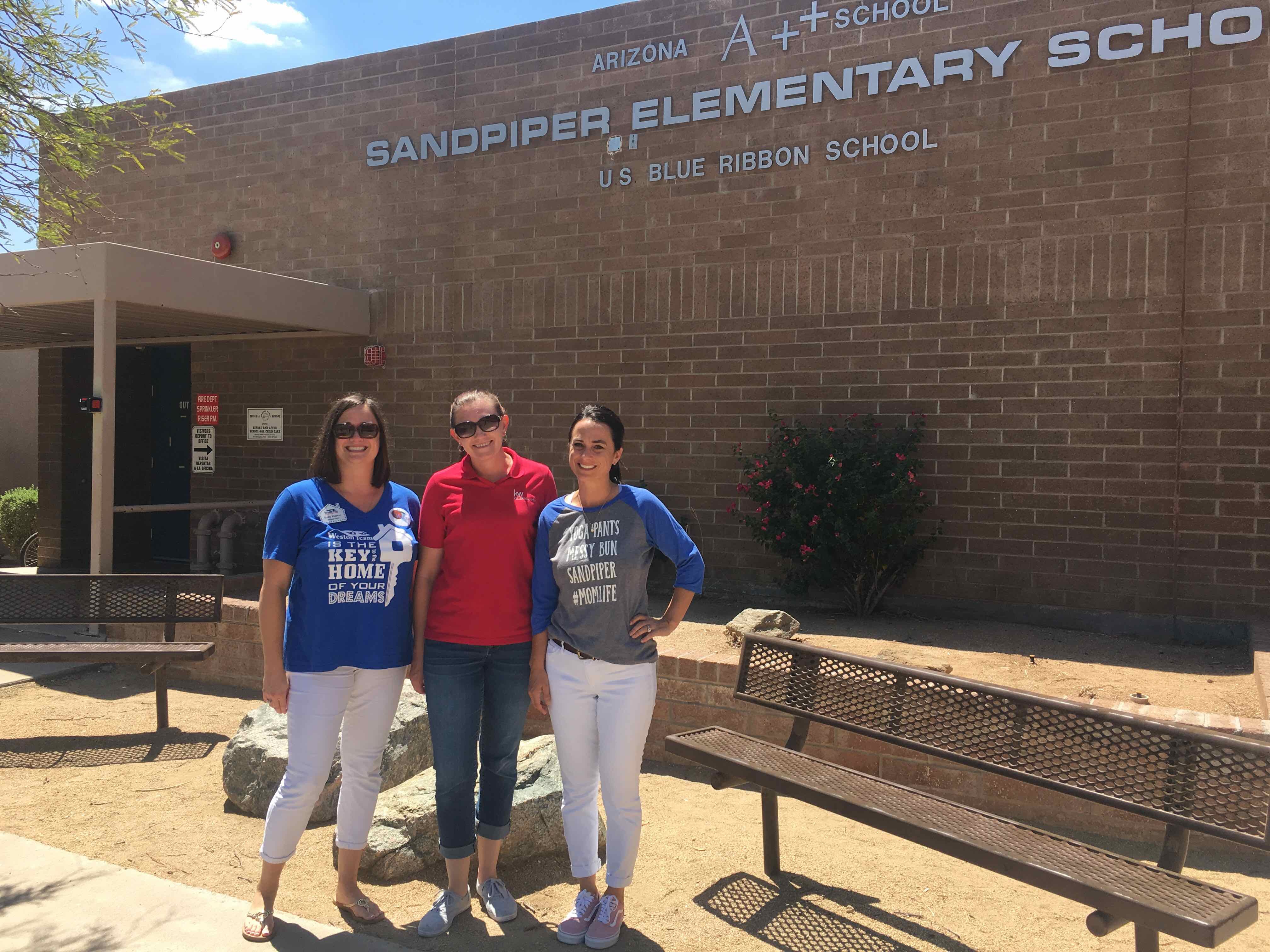 We love visiting schools and speaking with educators! Thank you Sandpiper Elementary School in Scottsdale for letting us bring lunch for your educators and let them know about Homes For Educators AZ!